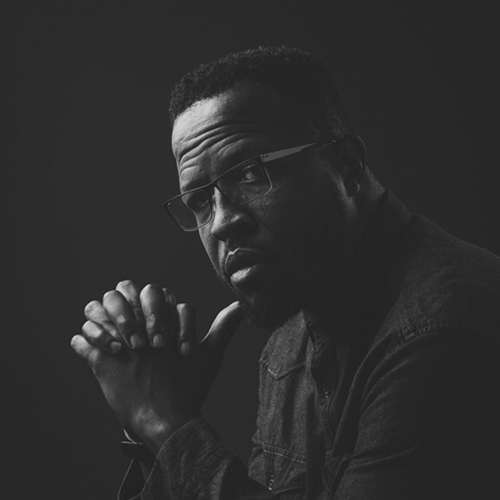 profile
Tolu is a Director, Producer and an accomplished creative professional with experience in advertising, broadcast production and film making.
His journey began as a young intern cartoonist at Vanguard Newspapers at the age of 16. This has evolved into a career that is both of heartfelt passion and professional achievement.
He's had a 20 year advertising career creating some of Nigerian advertising's most memorable moments.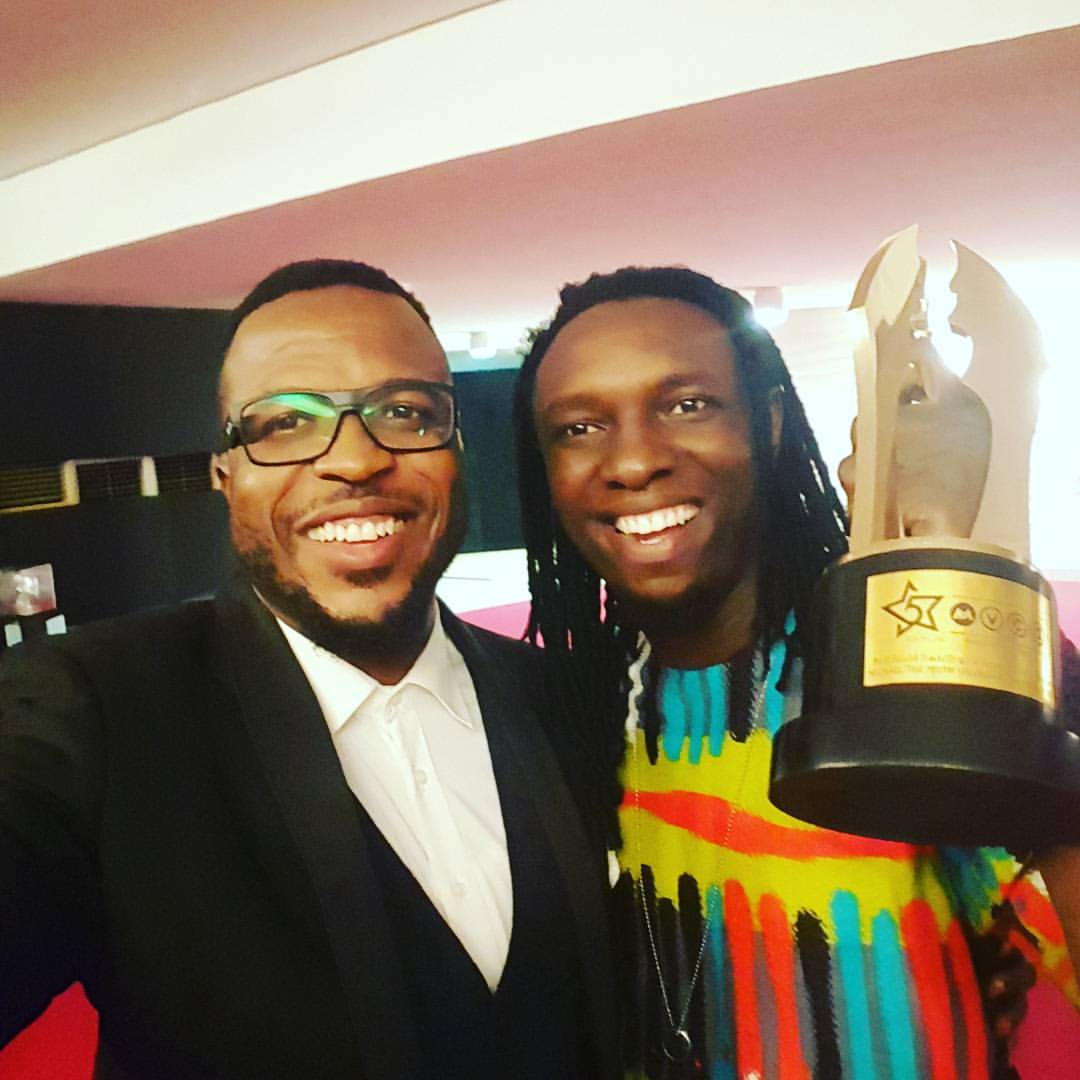 achievements
Closed - won bronze medal at LOERIE award 2018 (short film category).
The Encounter
- Screened at Nollywood 3.0 Metrograph New York 2018 Encounter on metrograph.
- Best Sound Track at AMVCA 2017.
- Newsweek's 10 best Nigerian films 2016 - Encounter on newsweek.
- Grand Jury Special mention at the AFRIFF 2015.
Special Day - won the platinum award at SIA (Summit International Awards) 2016.
Thirst - Was a finalist at We Art Water Film festival 2016.
Check out his IMDB profile to see more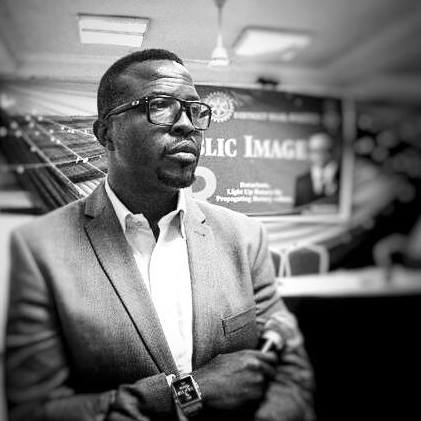 creative mentorship / education
Tolu has taught creativity at Pan African University – School for Media and Communication on Creativity and TV production in 2008.
He also delivered the keynote speech for Lagos Advertising Awards LAIF in 2011 and has also spoken at Fate Foundation on Digital Marketing in 2011.
He is a creative mentor and speaker on film projects and has done master classes for Access Bank Accelerate Master classes.